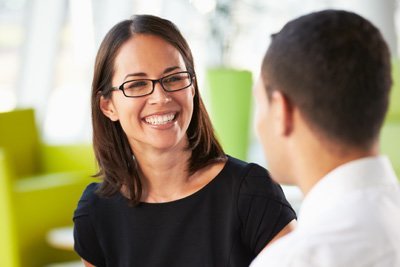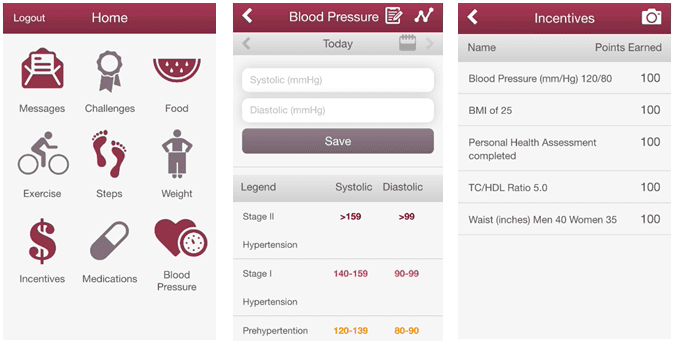 Our dedicated health coaches support real, sustainable behavior change through flexible, custom care. All administered through US Wellness' wellness platform.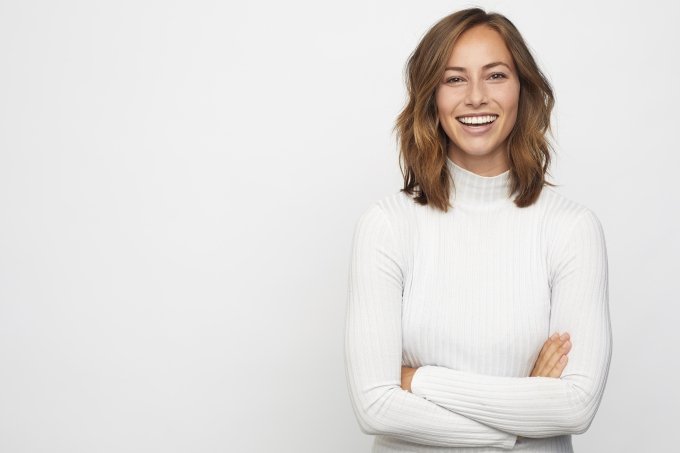 How We Do It
Flexibility – We offer telephonic, online, and onsite coaching options to meet your populations diverse needs.
Technology – Health coaching sessions are all tracked and recorded in the wellness portal in real time to increase accountability and measure progress.
Positivity – We meet people where they are in their health journey and build on what they do well.
Plan of Action – Together, we create a customized plan of action with the individual and establish measurable goals to work towards.
Full Circle – We go beyond physical activity and nutrition to provide a total well-being coaching experience that encompasses physical, emotional, financial, and spiritual health
Results – 99% satisfaction and high engagement. Our programs move people from contemplation to action.