Top Content
Our virtual wellness home allows employees personalize wellness content and engage in your wellness community.
Lower Content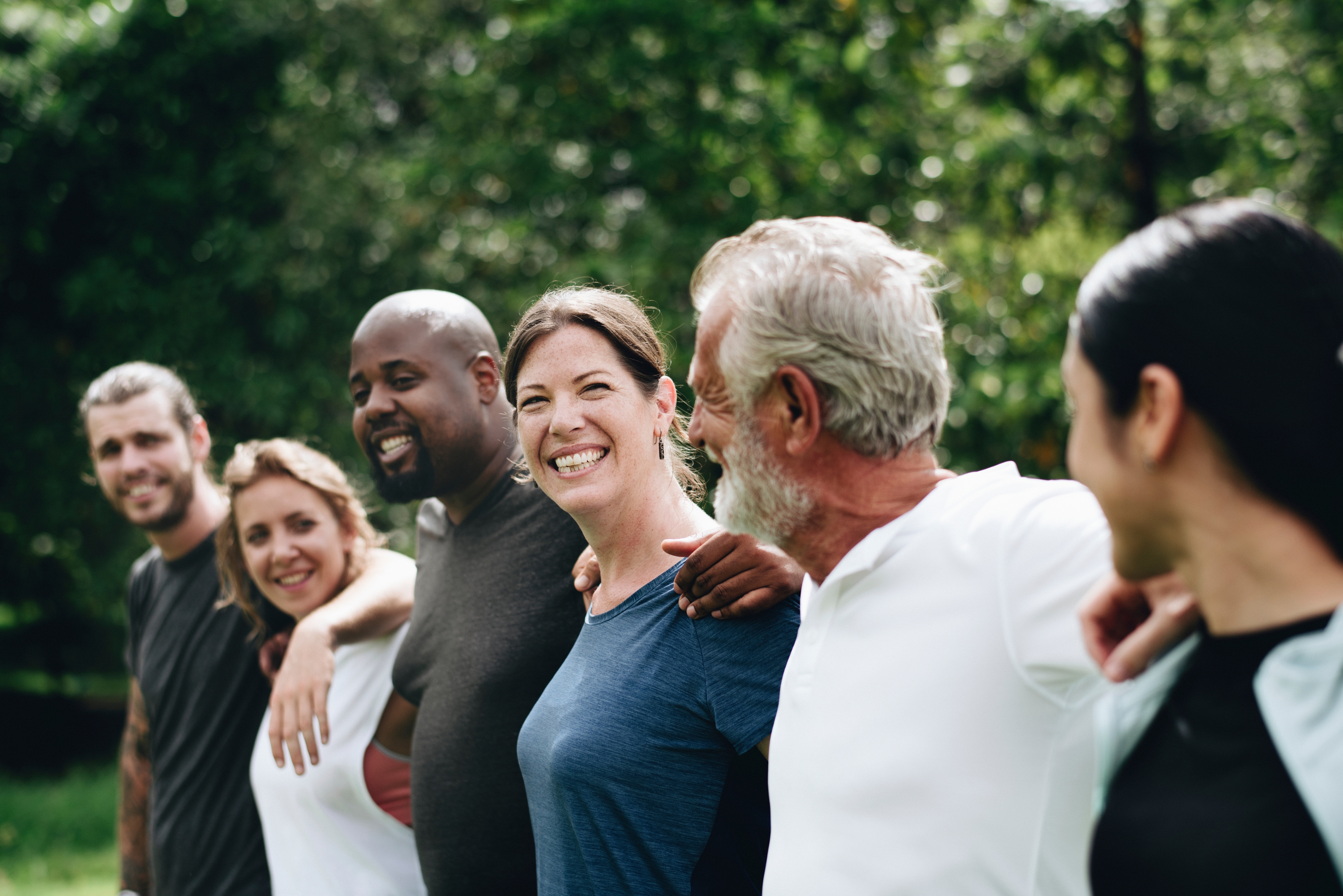 Custom User Experience
Identify and manage health risks with personalized content and experience.
Wellness Challenges
Regular messaging and design elements make challenges a key element of program engagement.
Incentive Tracking
Custom incentive training of activities, games, and challenges earn points toward goals or for use in our store.
Journeys®
A first step in reaching personal health goals, Journeys ® are daily, self-guided courses that build healthy habits.
Image Boxes

Executive level support. You get direct access to some of the best minds in the wellness industry when you need it

Monthly strategy sessions with your US Wellness engagement team.

We go at risk for engagement. We keep your engagement strategy top of mind by putting time tested strategies into practice throughout the program year. Not just at the one-year mark.
Flexibility to adjust your program to meet shifting demands. The post COVID world has forced many businesses to change plans quickly. We are ready to flex as needed.

Communications support. Need help creating and sending marketing materials? We'll take on the heavy lifting for you to bring awareness to your employees.
Wellness Platform Features
Image Boxes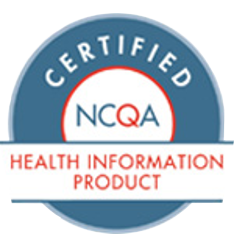 Health Risk Assessment
Provides members an overall wellness score and recommended workshops and activities based on their risks. NCQA certified for accuracy, quality, and integrity of results.
Biometric Screening Integration
Members get access to their health screening results captured over time to see how they are trending on risks for the most common chronic diseases.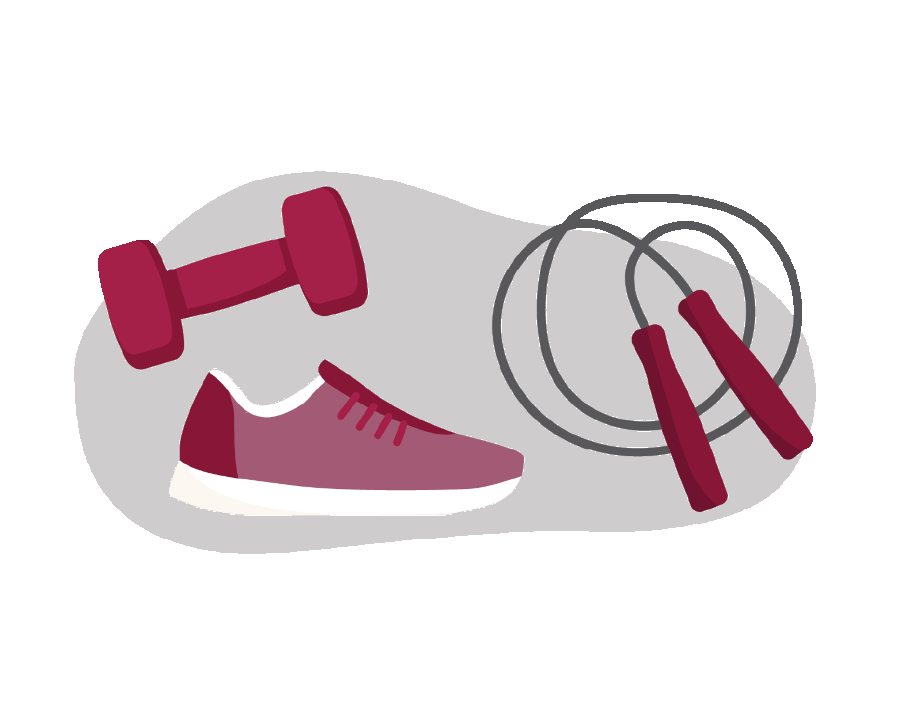 Wellness Challenges
Fun, inclusive and flexible. Our total well-being challenges go beyond physical and are tailored to fit your culture.
Incentive Tracking
Keep people accountable. Help them stay on track through up to date outcomes and wellness activity tracking tools.
Health Coaching Integration
Online, telephonic, and onsite coaching integration. Coaching sessions logged in real time and tied to incentive campaigns.
FULL CUSTOMIZATION
Offering private labeling, single sign on, custom layout and design colors, and custom widgets.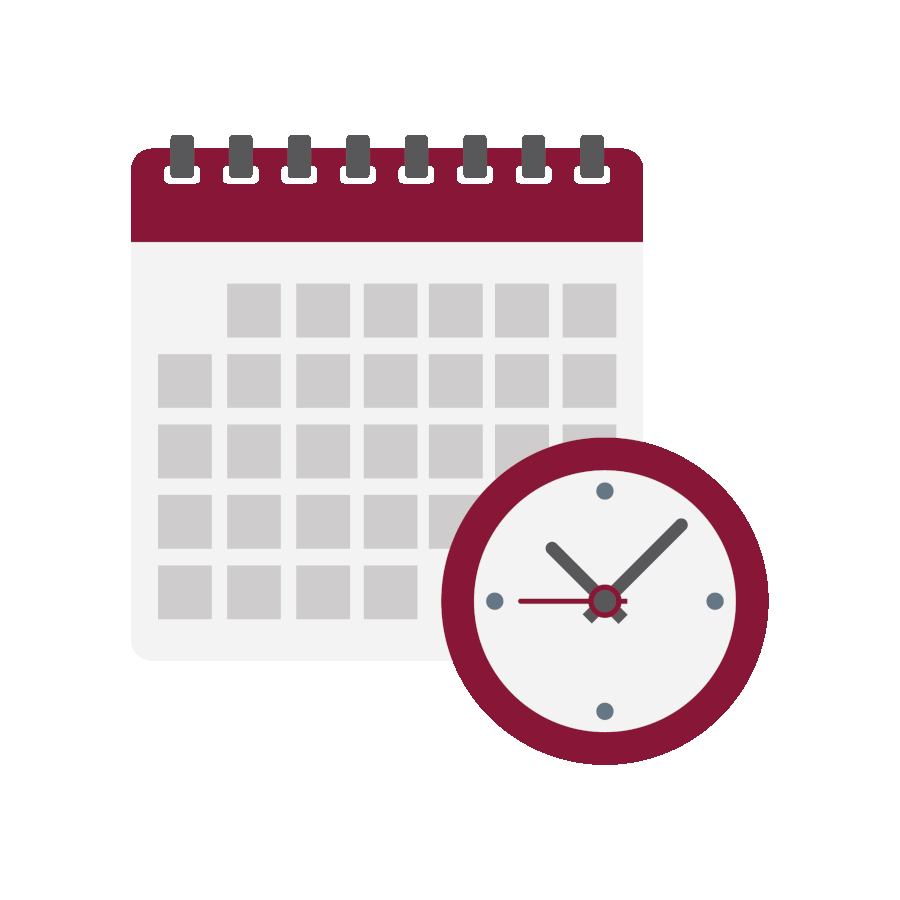 APPOINTMENT SCHEDULING
Sign up for biometrics, onsite and online wellness workshops, wellness challenges, health coaching and more.

MOBILE APP INTEGRATION
Access food log, activity trackers, and wellness resources on the go.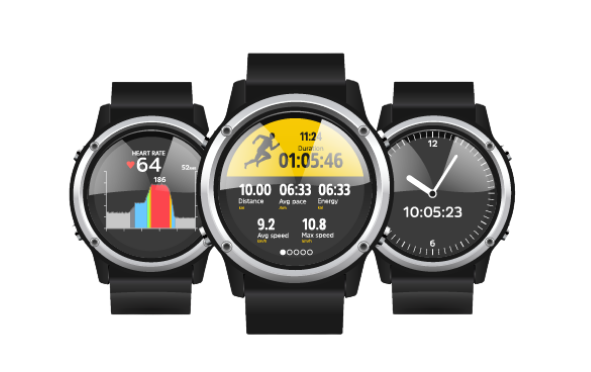 Device Integration
Sync tracked activity directly to your portal account.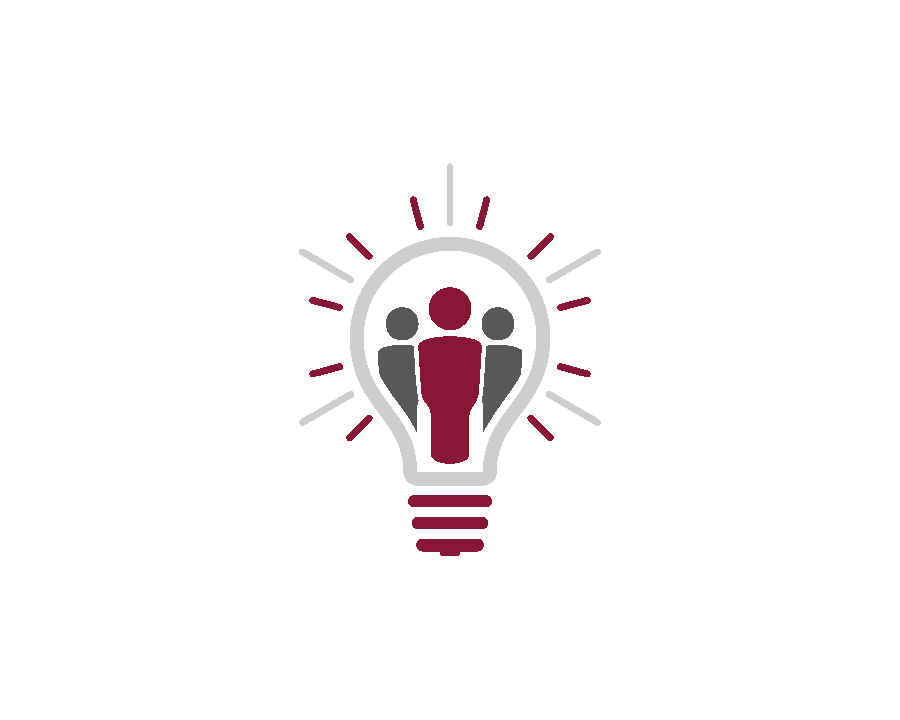 Wellness Workshops
Access to over 35 two to fourteen-week online workshops on a number of health topics including stress management, hypertension, depression, diabetes, nutrition, weight management and more.
DEDICATED ACCOUNT MANAGER
Direct access to a technical project manager and wellness coordinator involved in your unique portal build and incentive program details. Members have their own USW support representative available via dedicated phone and email to respond to their questions.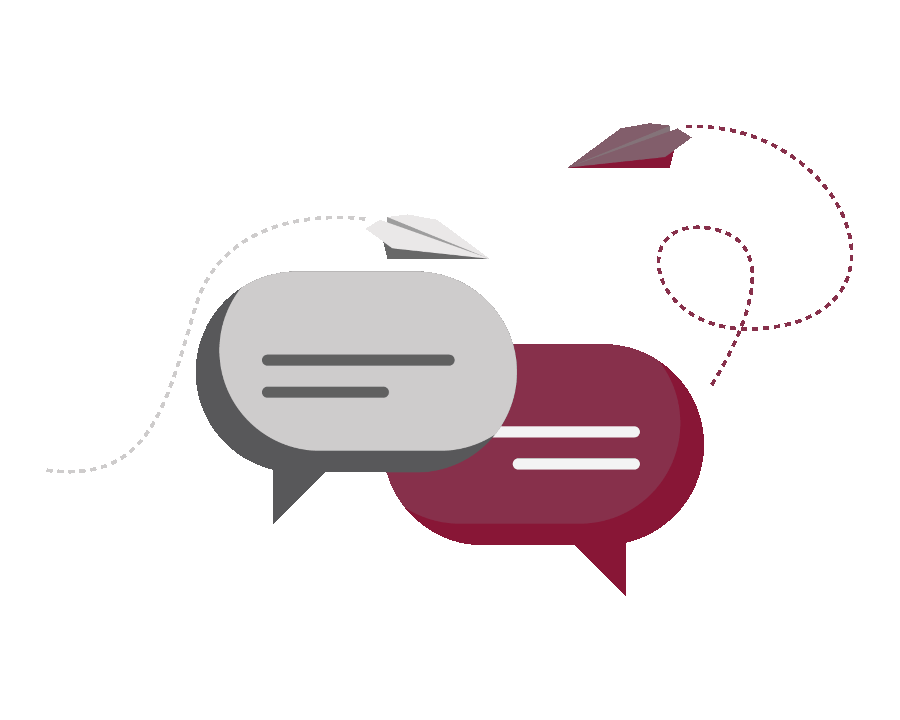 Communication
Customized marketing toolkit, targeted email campaigns, and social media outreach inspire and motivate people to act through the entire course of your program.
Testimonials
Testimonials
Our wellness program implementation has been such a great experience. Your team is phenomenal. I have already recommended you to a colleague.
Wellness day 2020 was a success! A 50% increase in participants was attained and I must say a greater awareness of heath prevention strategies was learned by all. Thank you for bringing this awesome program to our district. The nurse was knowledgeable, informative, and was welcomed by all. We look forward to this program next year!
We are very pleased with our wellness portal adoption rates for our first year!  Wonderful work US Wellness!
Thank you so much for always being so proactive and helpful. It makes such a huge difference in our ability to run a successful wellness program!